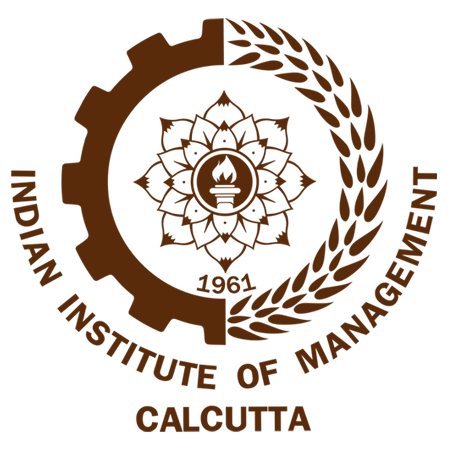 IIMC invites applications for the below mentioned position:
Position: Senior Technical Assistant (On Contract)
Department: Computer Centre
Vacancy: 01(One)
Key Responsibilities:
To perform activities related to development/ maintenance/ monitoring of the Institute's Network/ Server/ Software and other IT resources.
Any other relevant jobs as assigned by the Competent Authority from time to time.
Academic Qualification:
B.Sc / B.E/ B.Tech with Diploma or Degree in Computer Science.
Experience:
Minimum 2 Years with CCNA or RHCE Certified.
Knowledge of Data Base, HTML, PHP, ASP and Web Development Technology would be desirable.
Age:
Less than 28 Years.
Emoluments:
Rs.60,000/- per month with other benefits including medical reimbursement, mediclaim insurance etc. as per the Institute's policy. The salary will be revised annually based on performance. The salary will not be a constraint for deserving candidates.
Tenure:
This is a contractual position for an initial period of 03 (Three) years and is renewable after completion of three years based on the performance and the Institute's requirement. During the engagement, Candidate may opt out from service of the Institute or the Institute may terminate the engagement, by giving 30 (Thirty) days written notice by either side.
GENERAL INFORMATION:
Applicants working in Govt./Semi Govt./Public Sector Undertaking will be required to submit 'No Objection Certificate' from their employer at the time of Interview. Candidates on selection are required to submit relieving letter from their employer (Govt./Public sector/Private) at the time of joining the Institute, without which they will not be allowed to join.
Application forms should be supported by self-attested photograph and documents in respect of qualification, experience etc., of the candidates.
The prescribed qualification is the minimum and mere fulfilling the minimum essential qualification will not entitle an applicant to be called for test/interview.
Degree as referred above should have been awarded by a recognized University/Institute.
Candidate should submit a certificate from the employer/competent authority that no vigilance/disciplinary case is either pending or contemplated against him/her.
Competent authority may relax the age and experience in deserving cases.
Any subsequent amendments/modifications etc., if any, will be notified in the Institute's website (www.iimcal.ac.in) and may be referred by the interested candidates.
Application fee of Rs.200/- (Rupees Two hundred) only should be submitted in the form of demand draft in favour of "Indian Institute of Management Calcutta" payable at Kolkata. For Online Bank Transfer, Bank Details may be found as attached. SC/ST/Female candidates will not be required to submit the application fee.
No interim queries will be entertained.
The authority reserves the right to reject/accept any/all candidature without assigning any reason.
Out stationed candidates shortlisted for personal interview would be reimbursed to and fro AC II tier train fare as travelling allowance on submission of bills.
Incomplete applications or applications without self-attested copies of certificates / testimonials or received after the last date are liable to be rejected.
Interested candidates meeting the above requirements may apply on prescribed form addressed to: 'Senior Administrative Officer (HR)', Indian Institute Of Management Calcutta, D. H. Road, P.O. -Joka, Kolkata – 700 104 on or before 20th January, 2022.